We make your furniture and furnishings unique.
The FURNITURE BRAND from MASTER CARPENTERS" hand.
Custom work & own MÜNCH furniture collections.
UNIKATE reflecting the personality and style of the customer.
Design & art in symbiosis.
MANUFAKTUR furniture carpentry
Craftsmanship at its best - DESIGNED & HANDMADE IN GERMANY
In the in-house manufactory works a team that understands its craft as art and produces each piece of furniture in loving handwork. Every day we combine craftsmanship with innovations and creative ideas to create convincing (living) objects. 
INTERIOR ARCHITECTURE Concept & Realization
From a common IDEA, via CONSULTATION and PLANNING, your very personal dream object is created.
Trust in our years of experience and know-how. Go together with us the way from the THOUGHT to the executed project. 
Professionalism, quality and punctuality from MASTER/"INSIDE" hand.
Especially - because YOU are worth it to us!

Living means life. Living is individuality, authenticity and beauty with YOU  the focus.
And with exactly this philosophy works 
contact to design – MÜNCH Furniture Design. 
We realize complete interiors for the private, business and object area - from the idea/planning to the execution everything DESIGNED & HAND-MADE IN GERMANY.
"We're making the antiques of tomorrow."

The high-quality furniture designs and room projects of              contact to design – MÜNCH Furniture Design                      convince with perfection and quality.
We implement your individual ideas and wishes in a targeted and competent manner for YOU around. Our creativity and fancy, go hand in hand with you to YOUR personal plans - both in the private and commercial sector.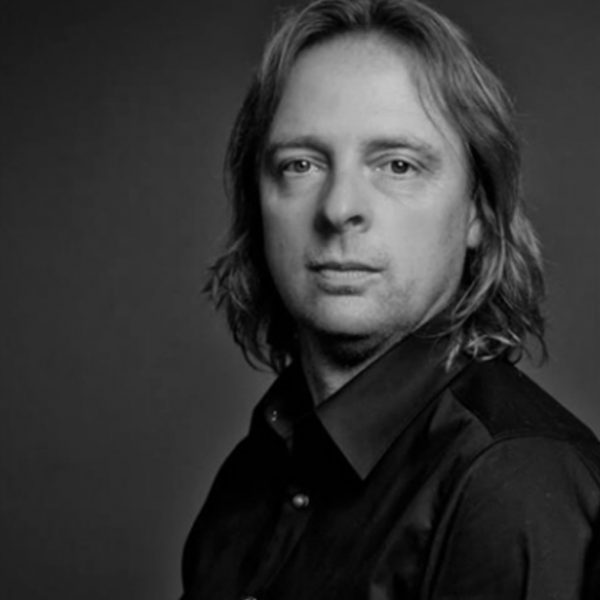 MASTER CARPENTER & DESIGNER
" My designs are the irresistible invitation to all who value to emphasize their own personal style. Therefore, no furniture art object is like another. In each one the personality of the person is reflected. "
INTERIOR DESIGN EXPERT & 
CREATIVE THINKER & ART DESIGN CONSULTANCY
"We spend most of our time in a closed room. Our goal is to design this with you so that YOU feel comfortable in it. This also gladly in combination with exclusive art brokerage and consulting.  Our personal commitment is to your absolute satisfaction. "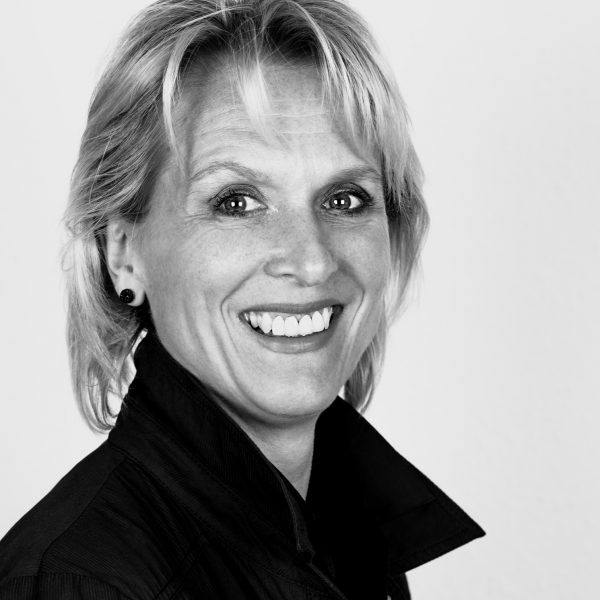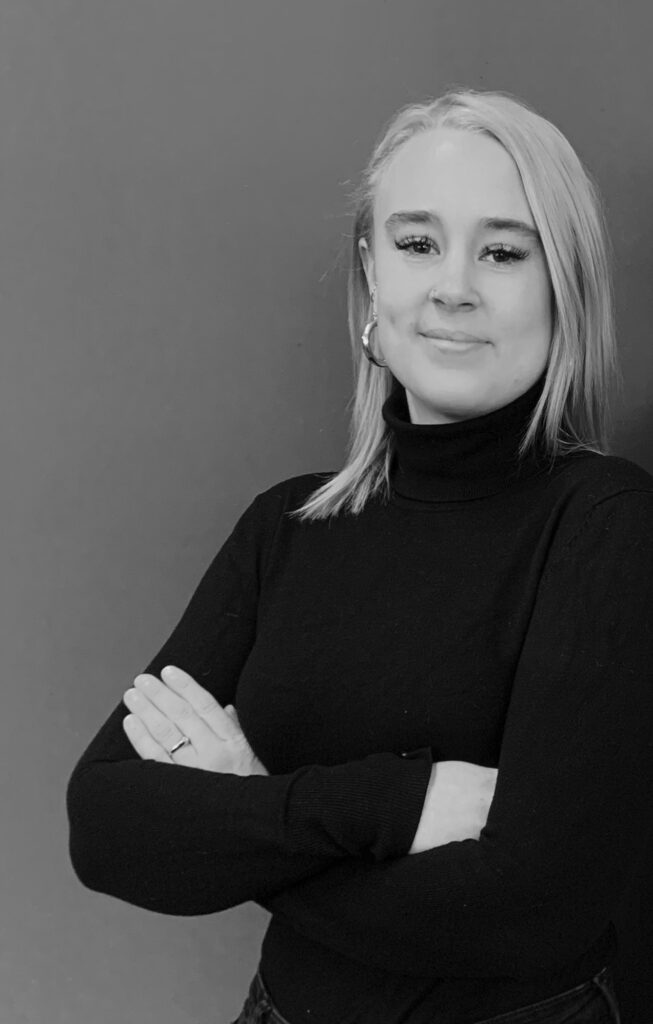 MASTER CARPENTER & DESIGNER & ARTIST
"Putting myself in the shoes of a third person, recognising and matching their taste and style is something I make my job anew with every customer order. This means that I work very intensively with my counterpart. I look forward to getting to know you. "